Estate Planning
---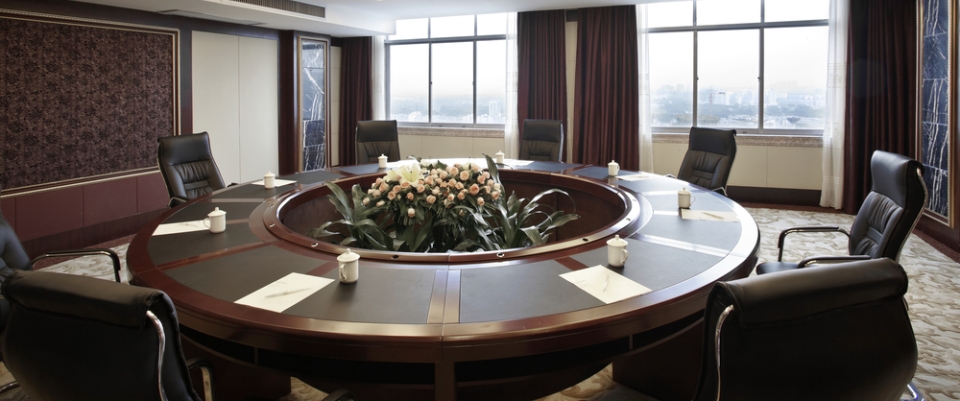 The most important part of estate planning is the process. The final documents are undoubtedly important, however, to be effective and worthwhile, your plan should be based on your goals for your family, understanding the laws that affect your planning and making decisions that will allow you to move forward with confidence. We provide answers and suggestions that will help you ask the right questions to achieve the correct result. Among other things, clients want to understand:
How to plan for their care as they age
How to plan for small children
Ways to minimize taxes when transferring wealth
Options for titling assets (such as retirement accounts)
What are powers of attorneys and advance directives

Who can use them
When can they become effective
How to ensure your wishes are known and respected
We can help you answer these and all other related questions. You will have peace of mind when you know that you have made a plan to protect your family and yourself.