Contract & Property Disputes
---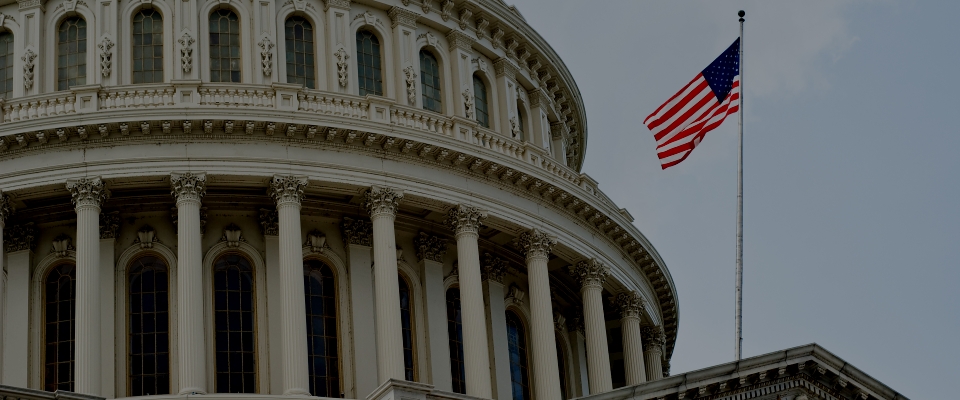 We represent individuals and businesses in many types of contract disputes including:
Business contracts (purchase and sale, buy-sell agreements)
Disputes regarding partnerships or between owners, members or stockholders
Breach of contract claims
Residential and commercial lease agreements
Homeowner association matters
Claims related to property damage
In addition, we also help clients resolve disputes related to real estate. Some examples include partition suits and disputes related to the purchase or sale of real estate. We represent clients who have easement or boundary disputes with adjoining landowners, towns, counties or cities and utilities.